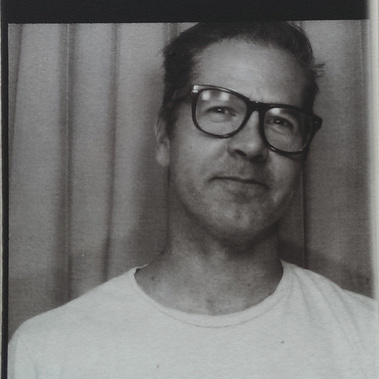 About Me
I started working in fashion a long time ago taking photos and then took a break to get my MBA & work in the business world. I've worked in corporate & medical backgrounds in AZ, NY, and CA.
I have shot dozens of executives, doctors, models, business owners, brides etc. I have also shot tons of restaurants and food providers.
I like to shoot quickly but also always make sure we get the right picture; the one that you are proud of and that conveys to your customers they are making the right choice, whether it's choosing a doctor, buying a product or picking a restaurant!
Check out my blog for more of my ongoing thoughts about headshots, portraits and food photography. Also available to host and DJ weddings. Let's talk about an amazing event soon!
devincolvinphoto@gmail.com